At Nest + Grow, we often mourn the loss of community spaces such as pubs, village halls, local meeting places – but is it the lack of community space that diminishes the community – or the lack of community that leads to the demise of the community spaces through their lack of use?
What if we in the third sector can help to build more community spaces for more communities? what if we don't need to raise hundreds of thousands of pounds to build, maintain, and 'save' our village halls?
What if we can build adaptable multi-functional structures that enable community within our existing spaces?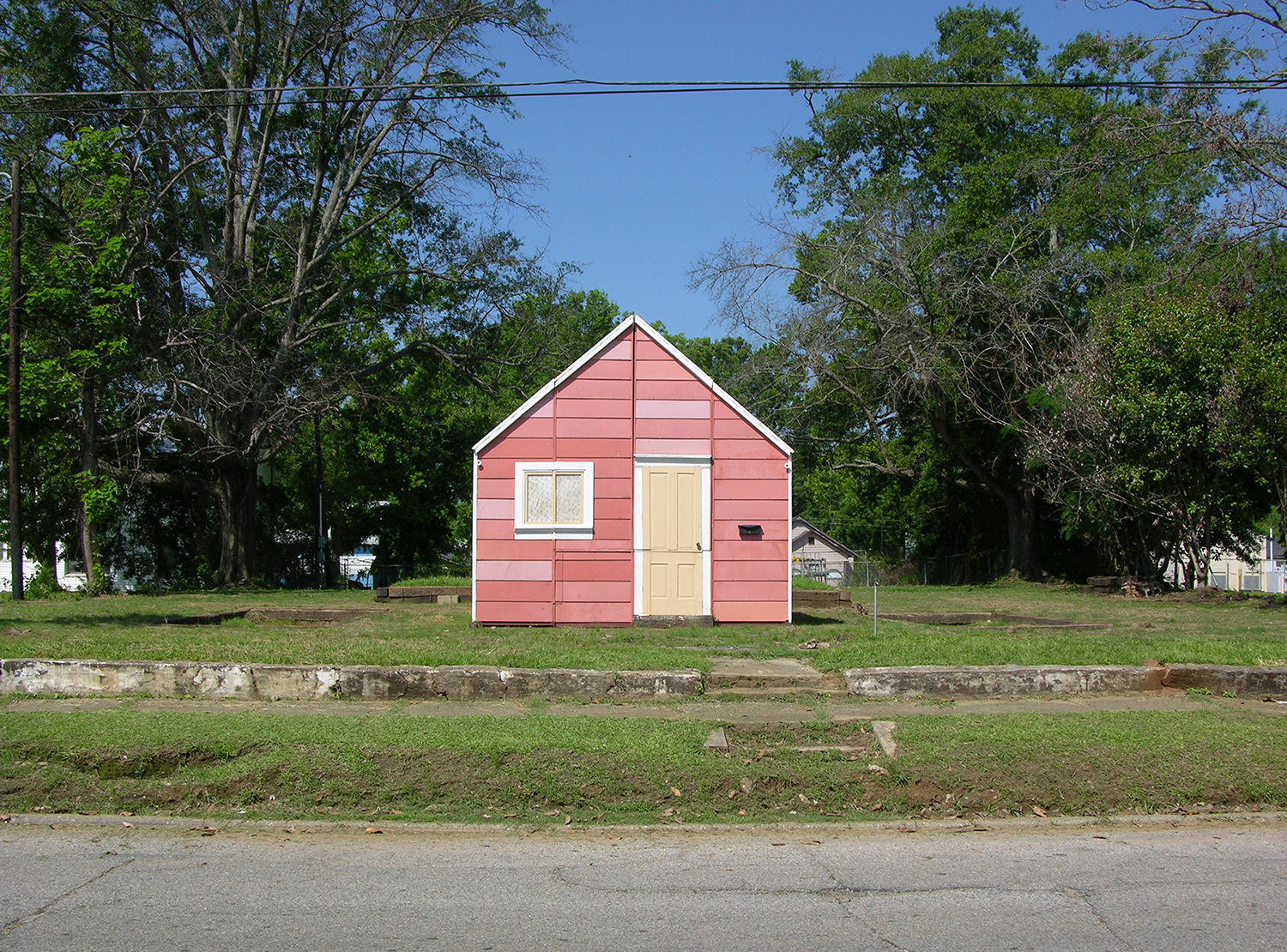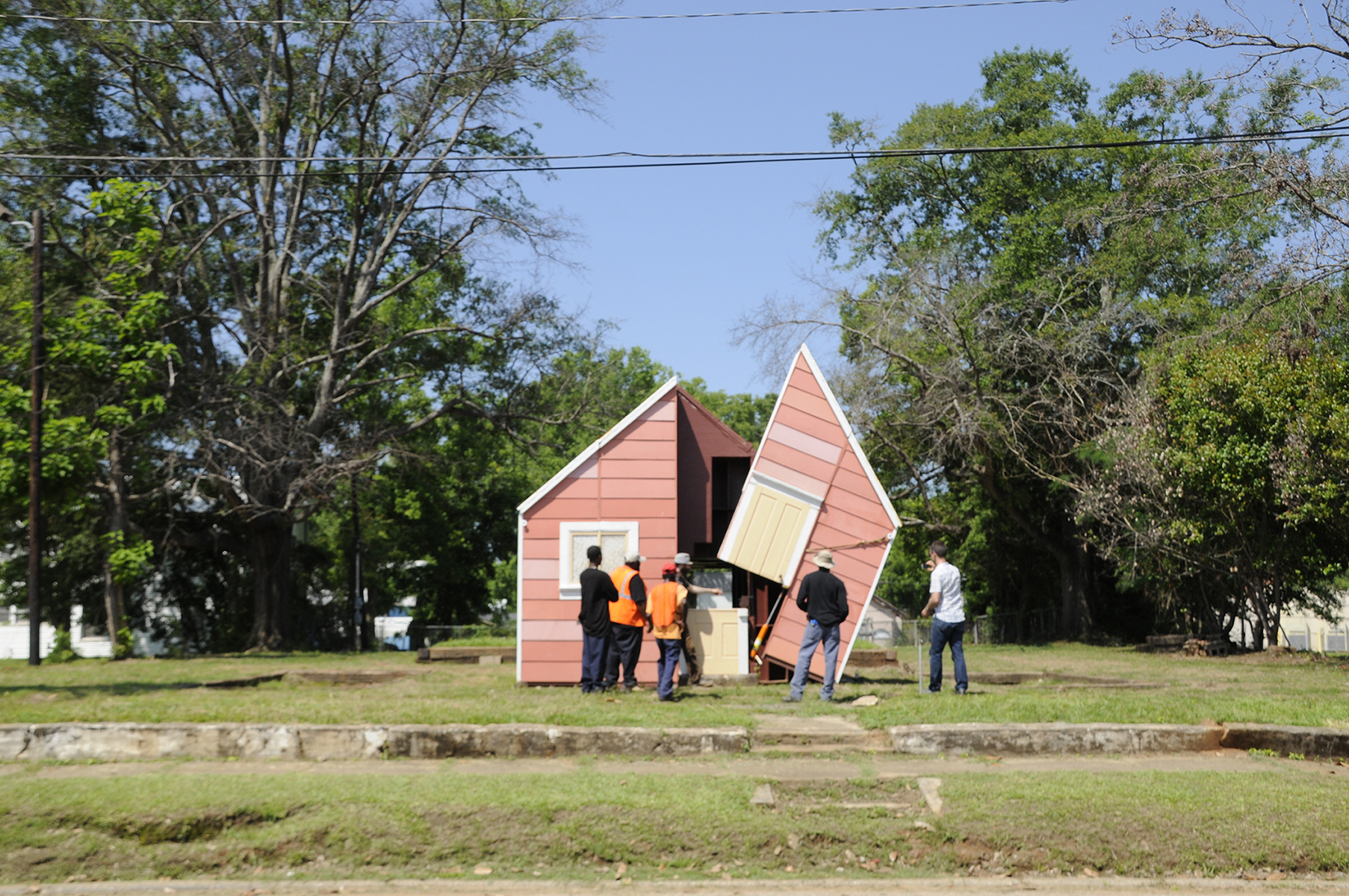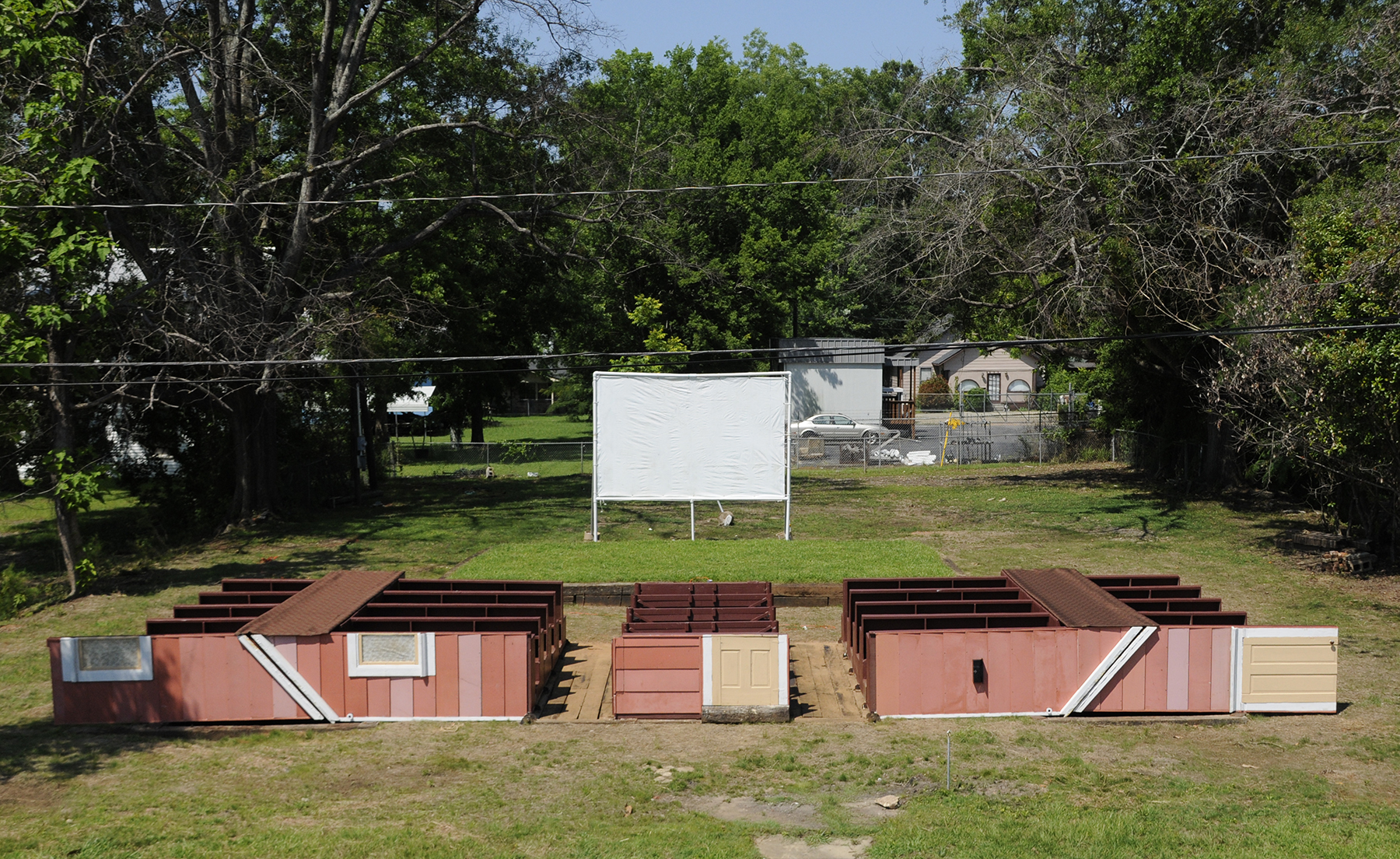 Open House, A Transforming Theater for York, Alabama (2013), was a project that took an abandoned Private Home and created a new Public Space from the recycled sidings that enabled the people of the community to meet together within their community and for the 'town hall' to come to them.
The Project Designer, Matthew Mazzotta starts each project by creating temporary public spaces for listening to the people within each community – he creates an 'Outdoor Living Room' – as a way to capture voices from local people that might not attend more formal meetings.
He literally places rugs, armchairs, tables, lamps, etc. into a public space that is more inviting to local people to participate.
Because he has broken down the barriers of participation, these community spaces become welcoming to people who would normally never set foot into a town hall meeting and all of a sudden, these people have agency and involvement in public meetings, discussions, and decision making. Don't forget – commmunity is a public health service.
It's inclusivity and it's achievable through setting up furniture you can get for free from Facebook Marketplace.
Watch this:
Read more: https://www.matthewmazzotta.com